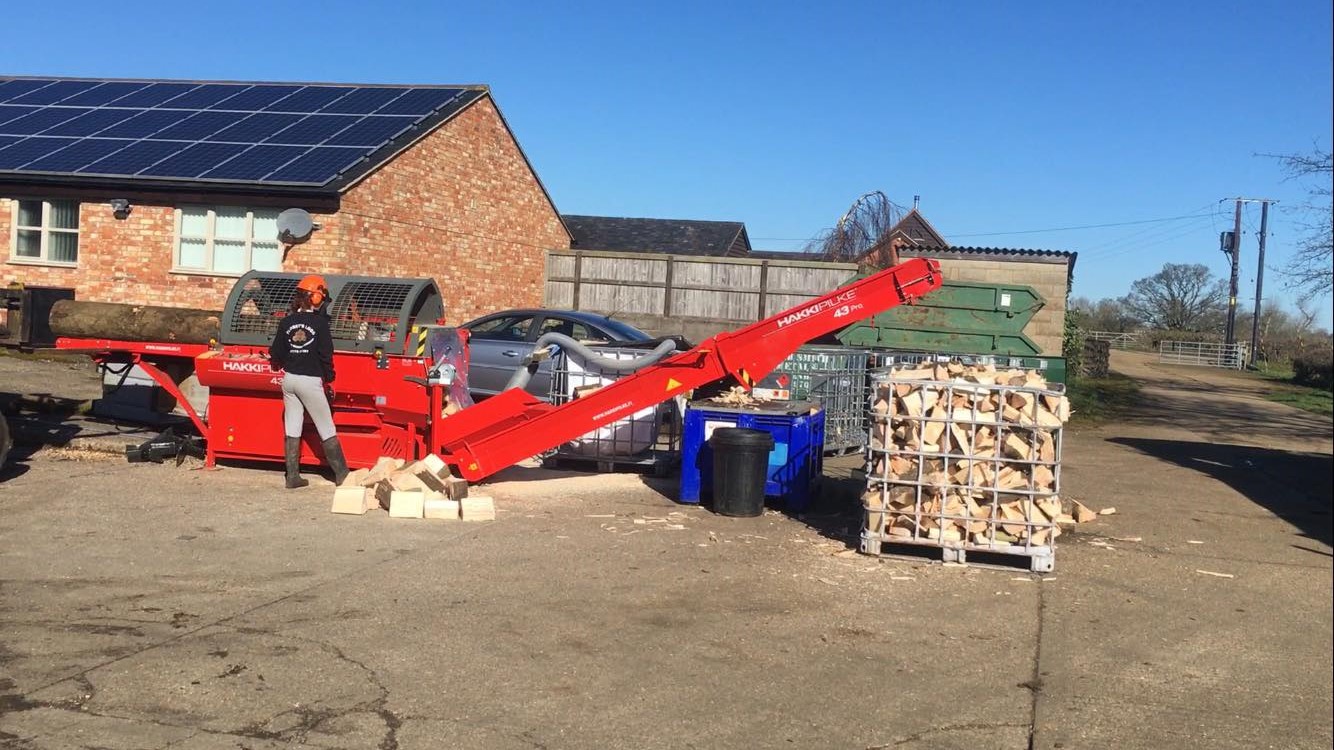 USER OF THE MONTH IN JULY
Hakki Pilke User of the Month in July is David Smith from Haddenham, England.
David is from Flossyslogs and operates a 2017 43Pro. He says it is a great machine to work with. Even though there was a small oil leakage he had quick support and the machine was running again after an easy fix. We work hard to build world's most reliable machinery backed up with the fastest aftersales service. Congratulations David for winning an authentic Hakki Pilke jacket, and thanks for the precious feedback!
Send us an inbox message with a picture of your firewood processor(s). Include a few comments of your firewood business and Hakki Pilke.