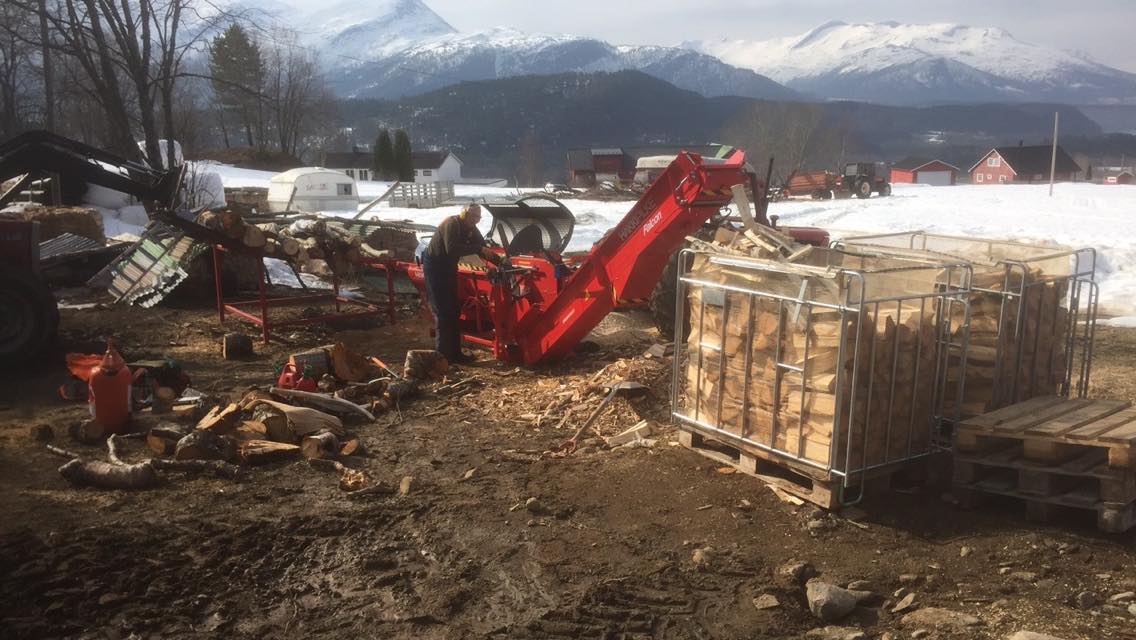 MAY'S USER OF THE MONTH
Hakki Pilke User of the Month in May is John Stenberg from amazingly scenic Surnadal, Norway. John mentioned that this is his first year as a Hakki Pilke owner and he LOVES the machine. "Easy to work with and fast!" Congratulations John for winning an authentic Hakki Pilke jacket! We wish you amazing moments with your Falcon35.
Send us an inbox message in Facebook or Instagram with a picture of your firewood processor(s) and include a few comments of your firewood business and Hakki Pilke.