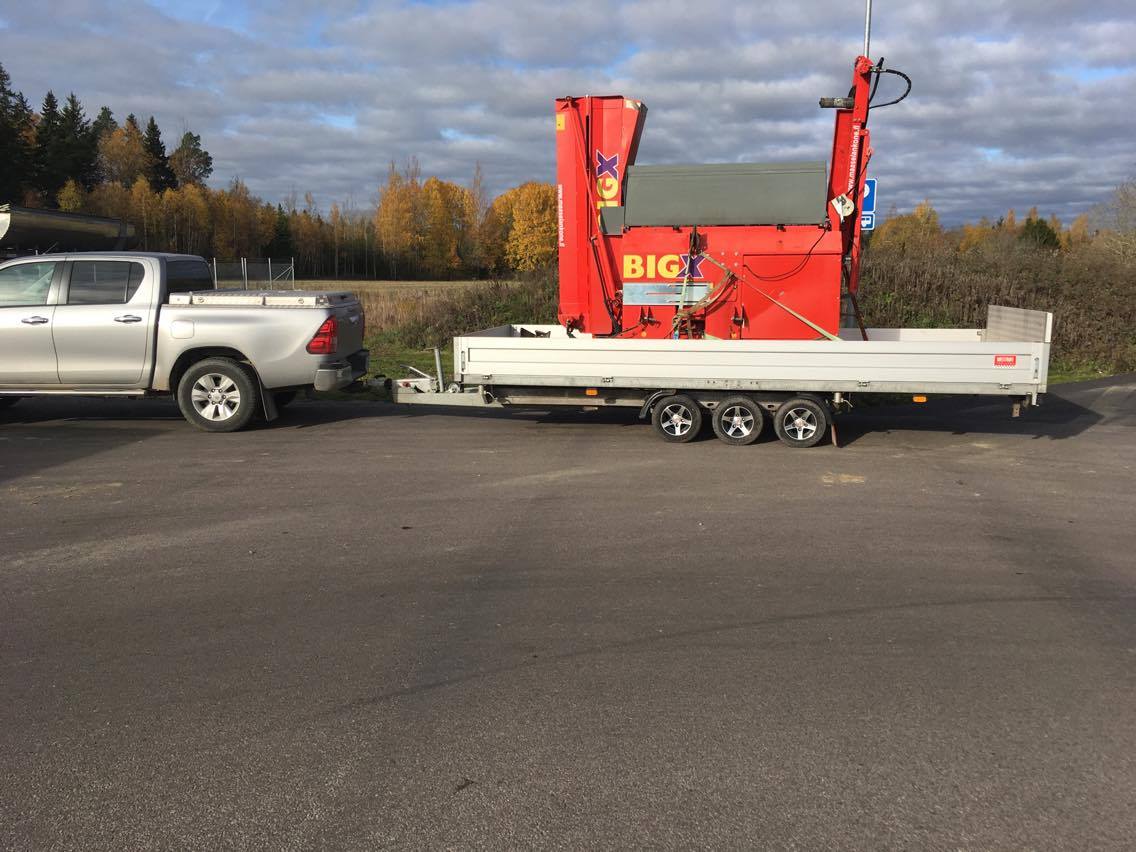 USER OF THE MONTH IN AUGUST
Hakki Pilke User of the Month in August is Sven-Inge Larsson from Ankarsrum, Sweden. He runs a firewood business with three different processors for varying wood sizes.
He bought the 1X42 already in 2011 processing over 2000 m3/year with it. In 2015, he bought Falcon 35 for smaller sized logs and does at least 500 m3/year. To grow his business even further he invested in buying a used BigX47, year model 2011, to be able to process the biggest trunks. Congratulations Sven-Inge for winning an authentic Hakki Pilke jacket!