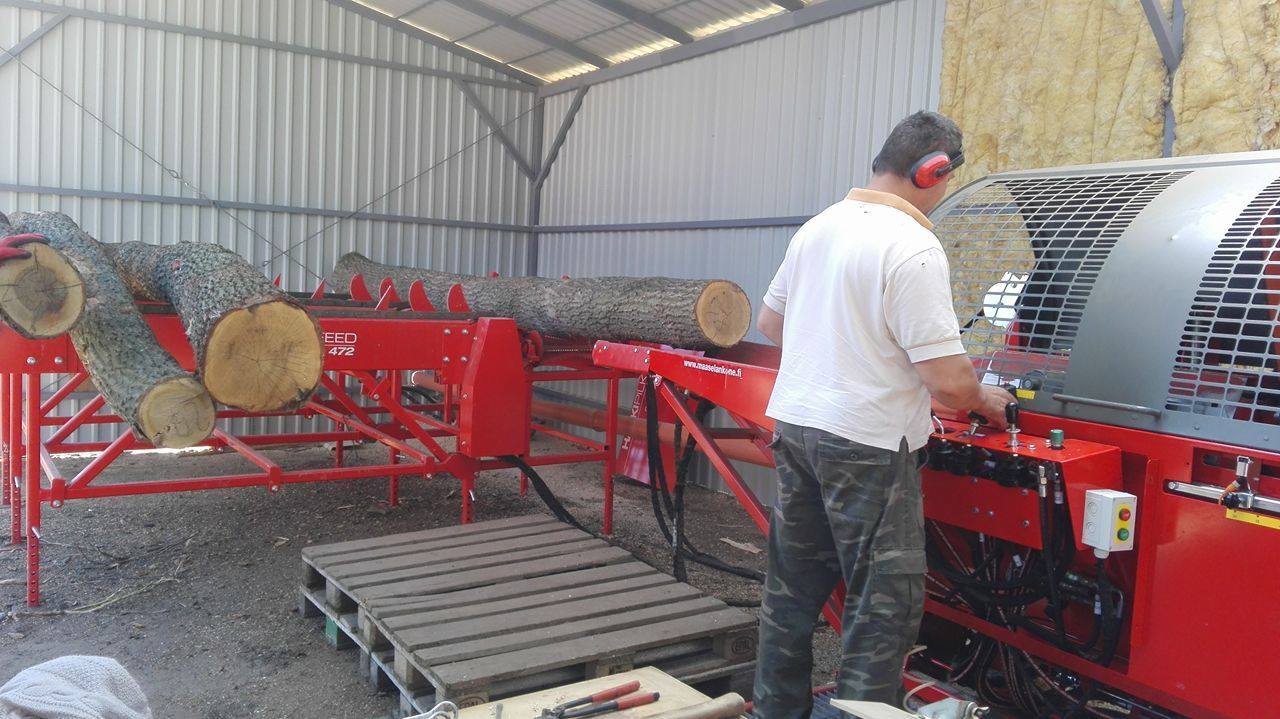 HAKKI PILKE USER OF THE MONTH IN SEPTEMBER
User of the Month in September is Tibor Szalkai from Hungary.
He bought his first Easy 38 already in 2015, and upgraded to Easy 50S equipped with HakkiFeed 472 log table last year. He runs a successful firewood operation near Csongrád city in the same region with our Hungarian distributor Erdőgépker Vállalkozó és Kereskedő Kft. Congratulations on winning your own Hakki Pilke jacket.