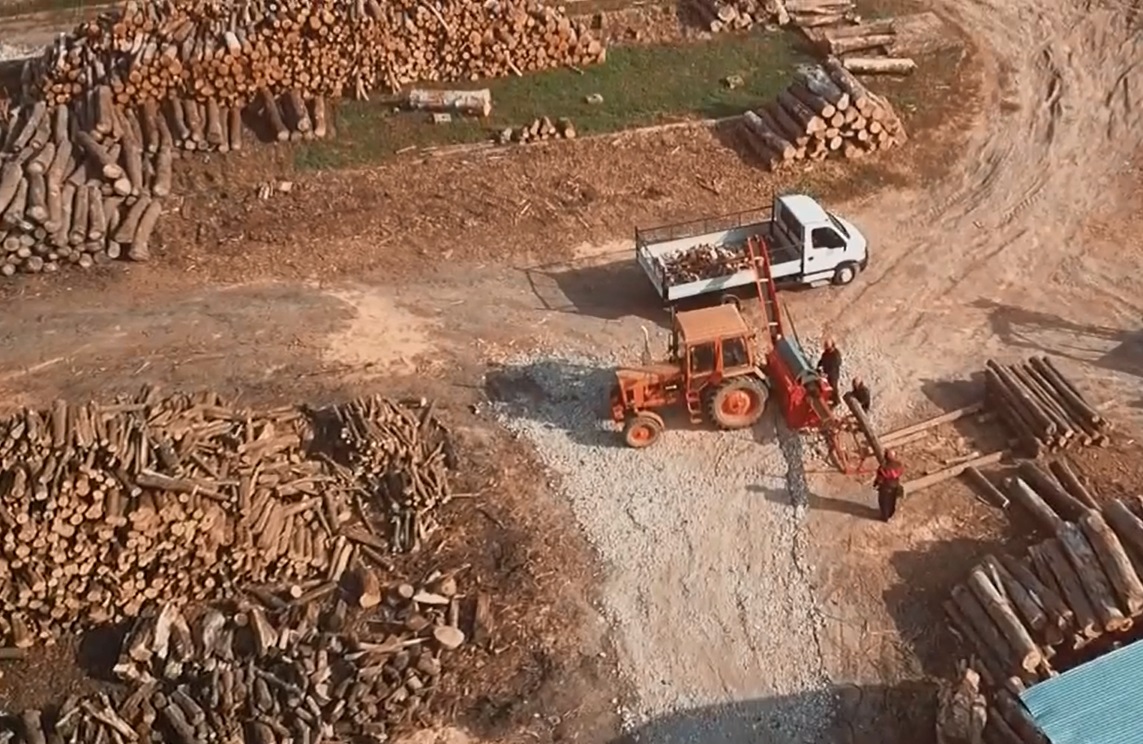 USER OF THE MONTH IN NOVEMBER
Hakki Pilke user of the month in November is Miklós Pozojevich from Hungary. His business Tűzifavásár bought a new Hakki Pilke 38 Pro this year for producing quality firewood from hardwoods. Firewood processor filmed how easy and fast working is! Thanks to the cleaning outfeed conveyor, the firewood is processed directly to the customer's truck load without any extra debris.
Watch the spectacular video here.
Congratulations Miklós for winning an authentic Hakki Pilke jacket and thank you for the amazing video!