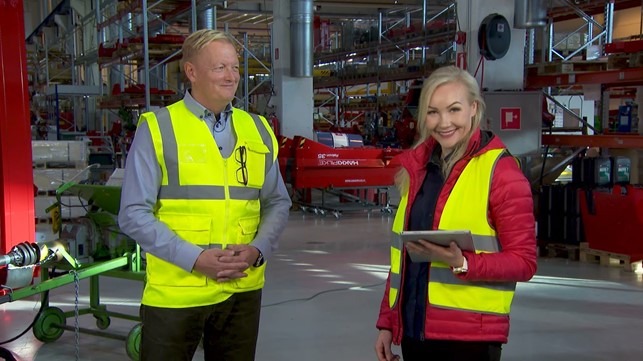 DID YOU MISS OUR VIRTUAL HAKKI PILKE PRO SERIES EVENT? WATCH THE EVENT RECORDING!
Last month, we organized the international Hakki Pilke Pro series event virtually. We had the pleasure of having participants from 27 countries around the world from six different continents.
If you missed it, check out this interesting event on our Youtube channel: https://youtu.be/URS-BBxu2YU
You get to hear customer stories from the users of Hakki Pilke Pro series from all over the world and on top of this we offer you interesting discussions of the latest industry trends. Emma Kimiläinen, a professional racing car driver and F1 commentator, will host the online event. The event is English spoken and lasts about one hour.
You can watch the recording at your own pace or rewind to a specific section:
00:20 Welcome speech and Hakki Pilke introduction
05:00 Hakki Pilke today in brief and factory tour – Global leader in firewood processing
12:45 55 Pro – The firewood factory and customer story from Denmark
24:15 50 Pro – The heavy-duty processor and customer story from Finland
30:45 43 Pro – The commercial grade processor and customer story from New Zealand
43:30 38 Pro – The professional firewood processor and customer story from Lapland
53:30 Panel discussion – Summary of Pro series and firewood industry trends