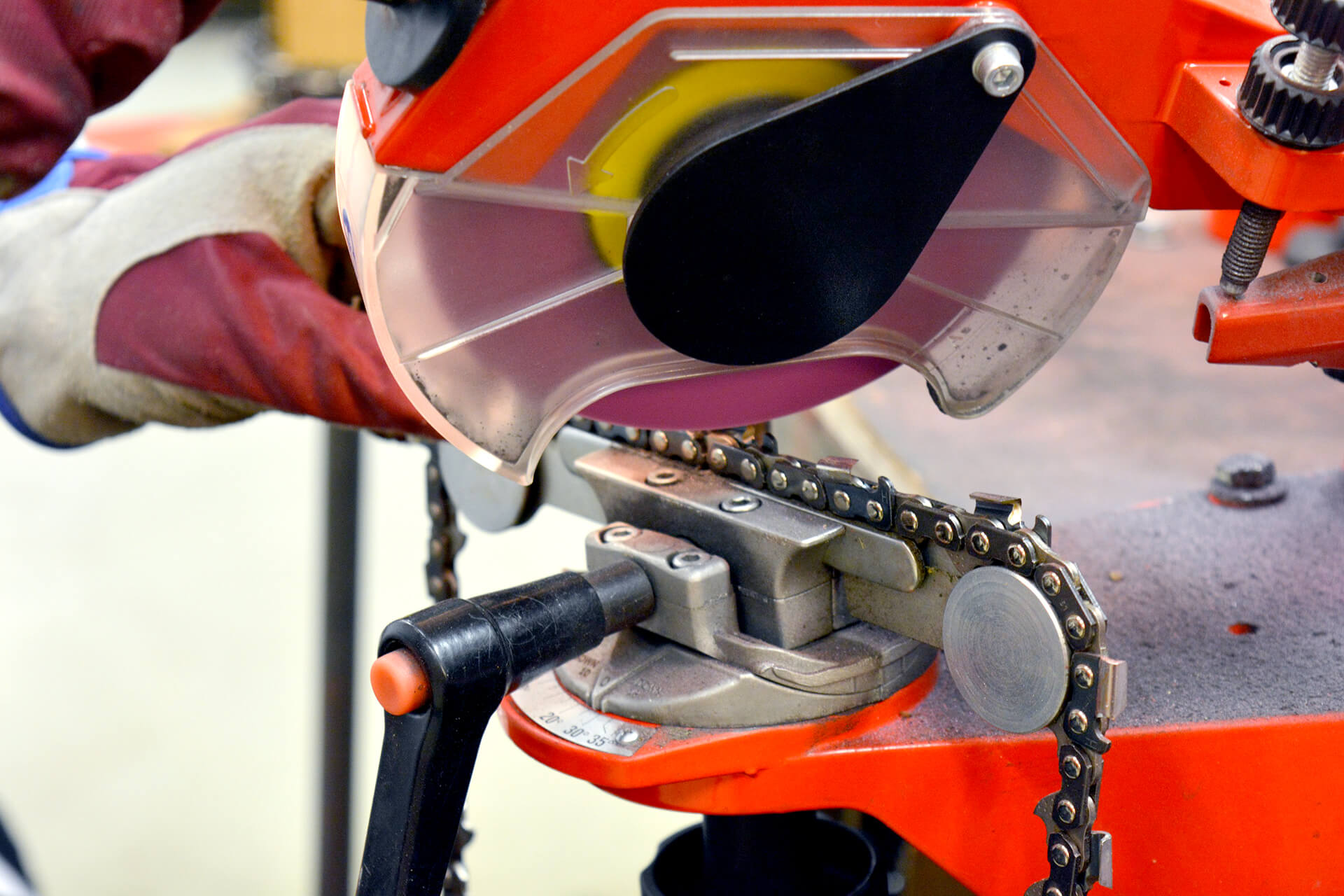 Hakki Pilke's maintenance video series is now published
Our much-anticipated maintenance video series provides users with comprehensive instructions for firewood processor maintenance and troubleshooting. These videos not only offer clear step-by-step guidance but also emphasize crucial safety instructions that users must always adhere to during processor's maintenance.
Additionally, the series includes valuable tips to extend the service life of the firewood processor' wearing parts. You can access the maintenance videos on Hakki Pilke's official YouTube channel.
Troubleshooting videos provide user support
The first parts of our maintenance video series are dedicated to assisting machine users in identifying common problem scenarios that can lead to production interruptions. These videos provide step-by-step guidance on fault finding, maintenance, and adjustment procedures, allowing users to get their machines back into optimal working condition.
The first troubleshooting video addresses a situation where the firewood processor's saws only small logs:
The second video in our series offers a solution to a situation where the saw motor doesn't work.
In our third troubleshooting video, we present a solution to the situation where the outfeed conveyor belt of the firewood processor does not move.
Our fourth troubleshooting video offers a solution to the problem of the firewood processor's saw not cutting throug large logs.
In the fifth and final troubleshooting video, we present a solution to a situation where the firewood processor's splitting function doesn't work: 
Subscribe to our YouTube channel so you won't miss out on our upcoming maintenance videos and other updates!
Please REMEMBER:
For the recommended maintenance procedures and schedules specific to your firewood machine, please refer to the user manual provided with your processor. In addition to regular maintenance, it is advisable to perform a thorough check and maintenance of the firewood processor every time you resume its operation after a a longer break.
You can also find helpful instructions for seasonal maintenance and checking the firewood processor in our previous blog post.