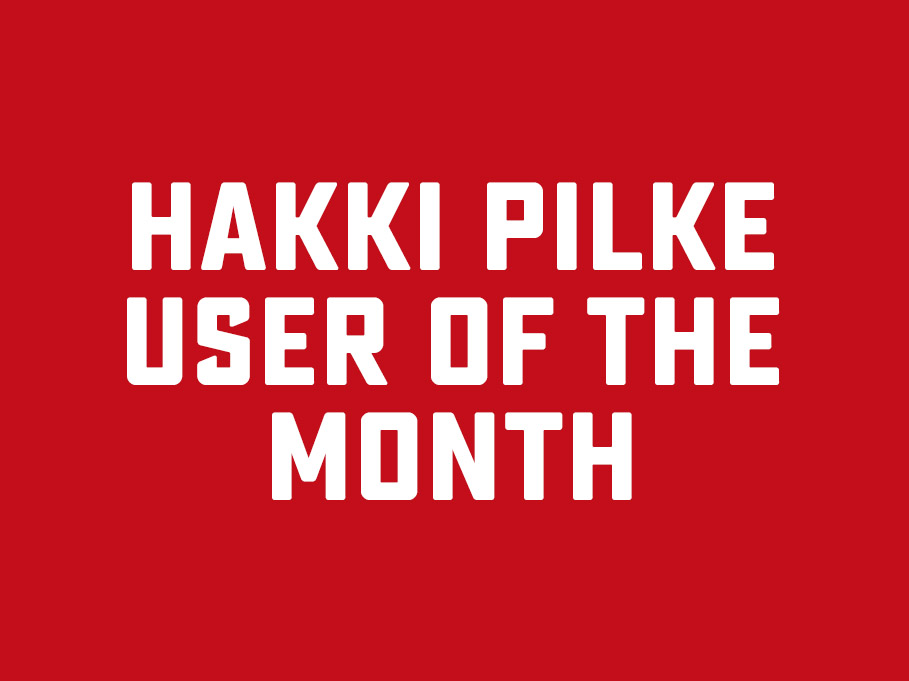 OCTOBER USER OF THE MONTH IS CHOSEN!
October Hakki Pilke User of the Month comes from Australia!
Keith Ashby from Encounter Bay, South Australia, bought his Easy 42 in 2015 and has been since processing firewood at eucalyptus plantations. He's especially happy with the sturdy HakkiFeed 472 log table and fast cutting that are both required for smooth and efficient processing of eucalyptus. His machine also has one of the early prototype versions of automatic infeeding (moves in next log automatically when splitting starts) that is installed as standard to all Easy 43 firewood processors sold today.
Australia is one of the oldest export markets for Hakki Pilke firewood processors. Old models 2×30, 1×37 and 1×42 have been cutting the toughest Aussie Eucalyptus already since mid 1990s. Congrats for Keith for winning the Hakki Pilke jacket!