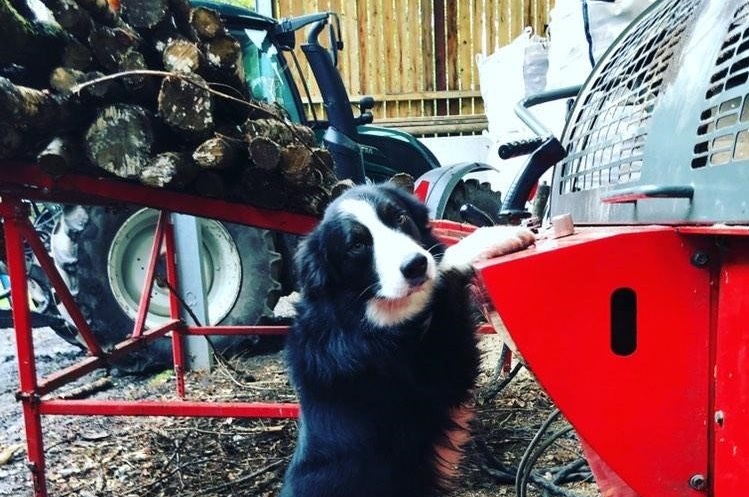 User of the month in December
December's Hakki Pilke User of the Month is New Forest Firewood from England.
New Forest Firewood is a family run business based in the heart of the New Forest Hampshire. "We are a small family run business and supply firewood to the New Forest and the surrounding areas. We are supplier of seasoned and kiln dried hardwood logs which are sourced locally from FSC – Forest Security Council certified woods," says David Stride.
New Forest Firewood is currently running Hakki Pilke Easy 38 with HakkiFeed 422 log rack. According to David their business had one of the first Hakki Pilke firewood processors in the country and they have been very pleased. "I can't recommend the Hakki Pilke highly enough. We have had the Hakki Pilke machines for more than 25 years and we would not consider changing with the service and quality we receive. Thank you Hakki Pilke and all your operators!"
Congratulations to whole New Forest Firewood family for winning! We wish you the best of luck and success in your firewood business!
To see more cute pictures of Fred the dog and firewood processing check out their Instagram @new_forest_firewood or read more at http://www.newforestfirewood.co.uk/